After setting your website in HTTPS, the browser may notify you that the website is not secure. This may happen because there are some links inside the website which are in regular http. To get a full secure connection, all the links inside your website have to be in https.
To scan your website, you can use this service online.

As the website is scanned, you will see the following report: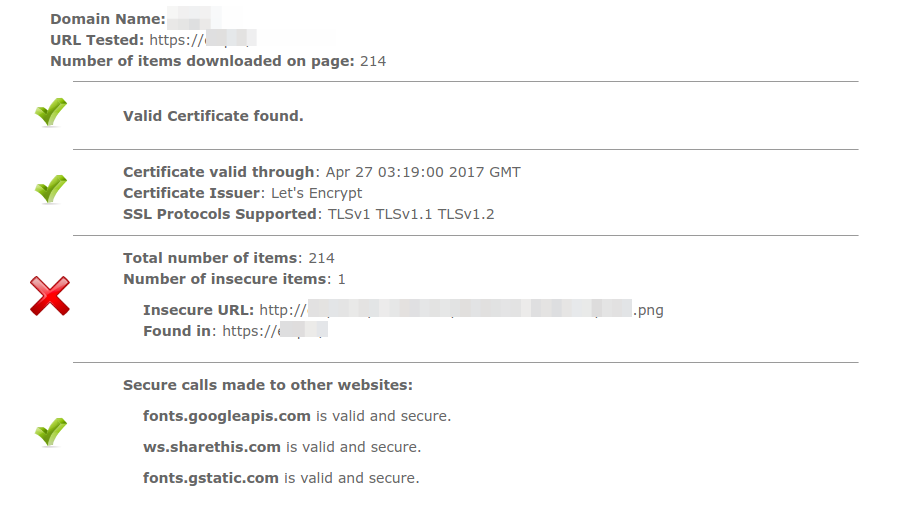 Otherwise, you can detect the presence of http links in your website by using  the browser's console (if the column "Scheme" is not visible, click on the icon in the menu):



Now you can correct the links and solve your security problem. To make your website more secure, we invite you to visit our website and choose the perfect SSL certificate solution for your needs. In addition, take a look at our hosting, dedicated servers and VPS to improve your services.