Shared Hosting, Cloud and dedicated servers!
Domain Included
Hosting Web
Shared Hosting Plans
Instant Activation

Unlimited Traffic
Unlimited Databases
SSD Hosting
Domain Included
Cloud Hosting
Enterprise Class Hosting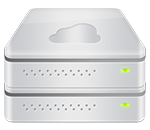 Instant Activation

Remote DB Control
Real Time Checkup
SSD Hosting
Dedicated Servers
All the Power You Need!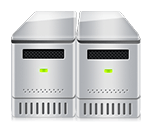 Customer Care 24/7
Complete Root Access
Power Redundancy
Full Managed option
VPS Cloud
Flexible, High-Performance Virtual Servers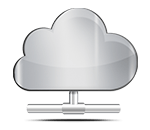 Control Panel
Maximum Flexibility
Dozens of Operating Systems
Online Configurator

Dedicated Mail Server
50 GB email dedicated storage
Reliability and Performance for your Business Email. Mail Server provides a scalable solution for Small, Medium and Large Enterprises.
Discover The Dedicated Mail Server

Wordpress Hosting
KeliCMS hosting is Optimized for WordPress and guarantees High Performance with all the tools you need to run your Online Business.
KeliCMS features Automatic Installer for your favorite CMS.
Wordpress Hosting plans

Email PEC
Immediately Activate Your PEC
from € 15.00 € 9.00/year!!!
Subscribe a PEC mailbox now
Emails sent via PEC have the legal value of a registered letter.
Discover More...
CDN
Content
Delivery
Network
Shorten your website's
loading time!
Choose Keliweb CDN to made your static contents (like pictures, CSS, JS, video, etc) instantly available on more than 100 servers all over the world.
Read More »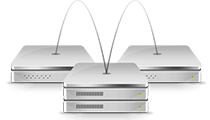 Reseller Hosting
For Web Professionals who want to sell Reliable Web Services without the hassles of a Dedicated Server
Reseller Hosting Plans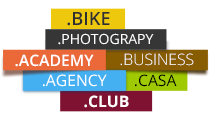 New gTLD Domains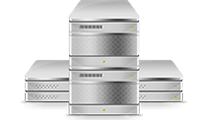 Best Security & Protection
Secure Hosting e Server 24/7/365. Best Protection from DDoS Attacks! Thanks to hardware, software and world-class infrastructure, Keliweb provides Maximum Protection from DDoS attacks and all malicious practices.