Dedicated Servers - Ready to use
Check out our customized solutions and offers for dedicated servers.
BASIC
Dedicated Servers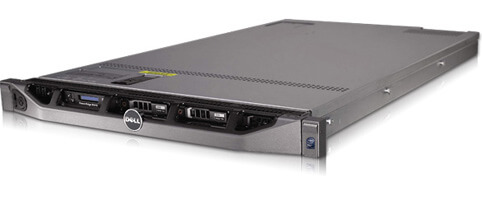 Running a dedicated server has never been so affordable!
Italian Connectivity
Unlimited Monthly Traffic
Root / Administrator Access
Remote OS Provisioning
Customizable Configuration
Basic Service and Support




Advantages of a Dedicated Hosting Server
We'll Never Leave You Alone
Our team is able to offer dedicated server solutions to front any need.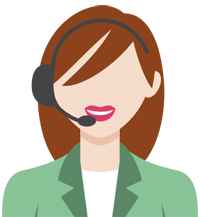 Performance Starts With Hardware
Our dedicated servers are built on advanced, latest generation hardware. We rely only on the leading manufacturers on the market, offering a wide selection of Intel, Dell and HPE models.
Customize Your Server
You can customize your server with several add-ons.
Choose your preferred OS and software from our large repository and start running and managing your services from day one.