Both POP3 and IMAP protocols provide you with the possibility to manage your e-mails but with several differences. 

POP3
When you use an account with a POP3 protocol all your e-mails are downloaded from the server and saved in local, otherwise when you use an account with an IMAP (or IMAP4) protocol all your e-mails remain on the server which manages them.
The standard port for POP3 protocol is 110 (or 995 for SSL connection) and allows you to download all your e-mails in local on your laptop, deleting them (default configuration) from the server.

This protocol provides you several advantages such as connection just in case of receiving or sending messages and saving space on the server. At the same time, there are some disadvantages such as the impossibility to read your e-mails on multiple devices or to download of all the messages any time the e-mail software connects to the server.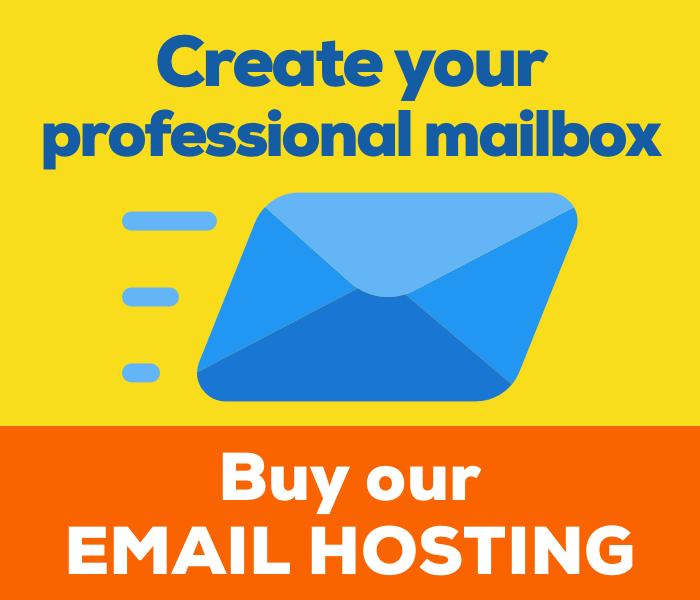 IMAP
The standard port for IMAP protocol is 143 (or 993 in case of SSL connection). As we said before, when you use this kind of protocol all e-mails are saved on the server, decreasing the amount of space on the server itself. You can read your e-mails on multiple devices, downloading only the heading data and downloading the messages you wish to keep later.
The only disadvantage in using this protocol is the possibility to run out of mailbox space on the server quickly.

We suggest you to use the IMAP protocol for your account and e-mails management instead of the POP3 protocol. It works, in fact, as a cloud storage and allows you to read and check your e-mails from many different devices, to share common mailboxes with other users and to create folders and sub-folders directly on the server.
 
The advanced version of IMAP is called IMAP4  and it's the perfect solution for remote e-mail management. It's the best solution for enterprises and professionals needing to manage their business communication with the best performing tools.