right

Step 1

Login the Magento Admin Panel.
right

Step 2

Click on System and select Configuration on the navigation bar.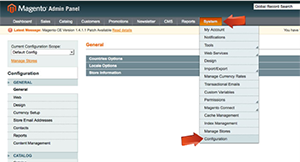 right

Step 3

On the side menu click on Web and select the tab Unsecure.

Change the parameters with the configuration that you have received by email.

You can see a CNAME example on the image: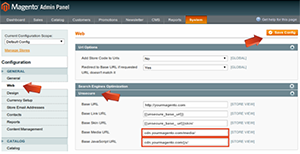 right

Step 4

Click on Save Config.
right

Step 5

Select Current Configuration Scope and on dropdown menu select Main Website.
right

Step 6

Follow this Web > Unsecure > Base Skin URL deselect Use Default and modify the link with : cdn.yourmagento.com/skin/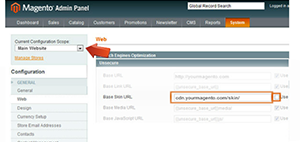 The CDN is active on your Magento website NOW.